About Us
%>
%>
We have been providing Embryo Transfer Training for over 30 years! Our school was founded by Dr. R. Peter Elsden a world-renowned pioneer in the embryo transfer industry. He was a veterinarian with a Master's Degree in reproductive physiology. He was a past President of The International Embryo Transfer Society, and a past Director of The American Embryo Transfer Association. He was also nominated a member of the Spanish Academy of Sciences for Veterinarians. He also received The Oliver Pennock Award from Colorado State University for meritorious teaching and research.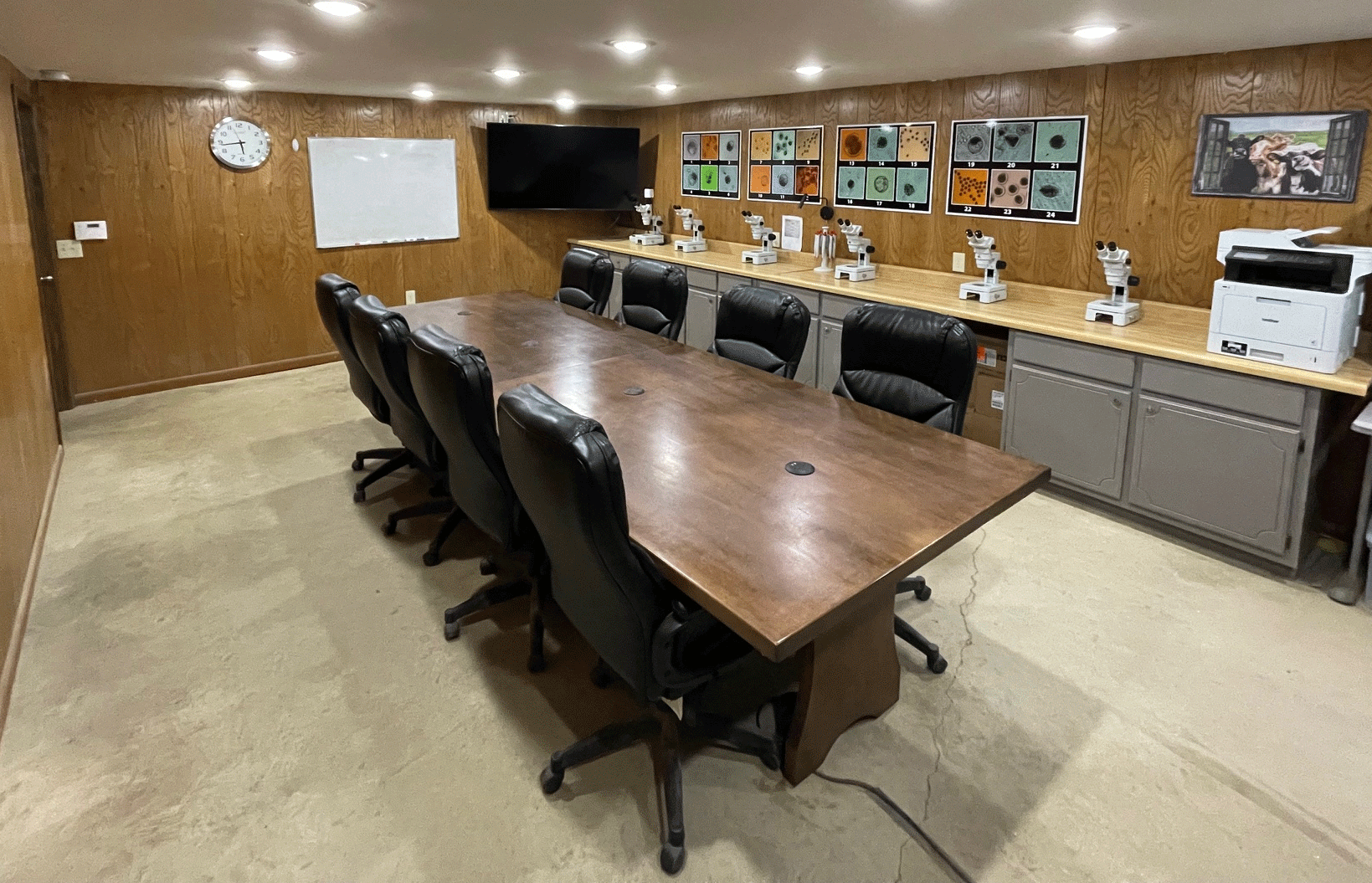 Our courses are open to both livestock breeders and veterinarians. While our main focus is Embryo Transfer Training, we also offer a variety of other Bovine Reproduction Courses. We currently offer: Bovine Embryo Transfer Training, Bovine Artificial Insemination Training, Bovine OPU (Ovum Pick-Up) Training, and Thawing & Transferring Bovine Embryo's Training.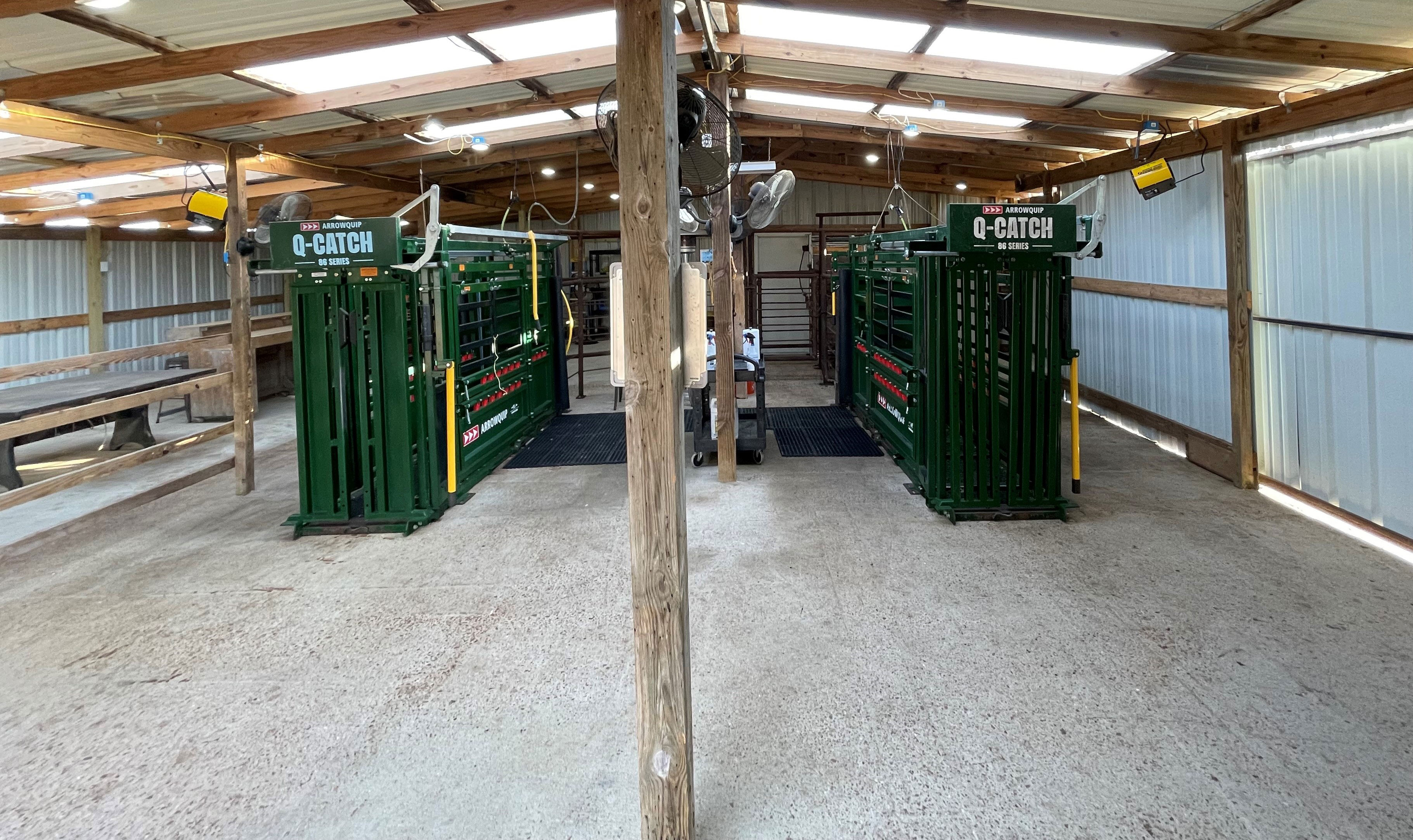 ATTENTION VETERIANARIANS: We are a RACE-Approved Provider of Continuing Education. Our 5-day Comprehensive Bovine Embryo Transfer Course is RACE-Approved for 50 Hours of CE for Veterinarians and Veterinary Technicians in Jurisdictions Which Recognize American Association of Veterinary State Boards RACE Approval.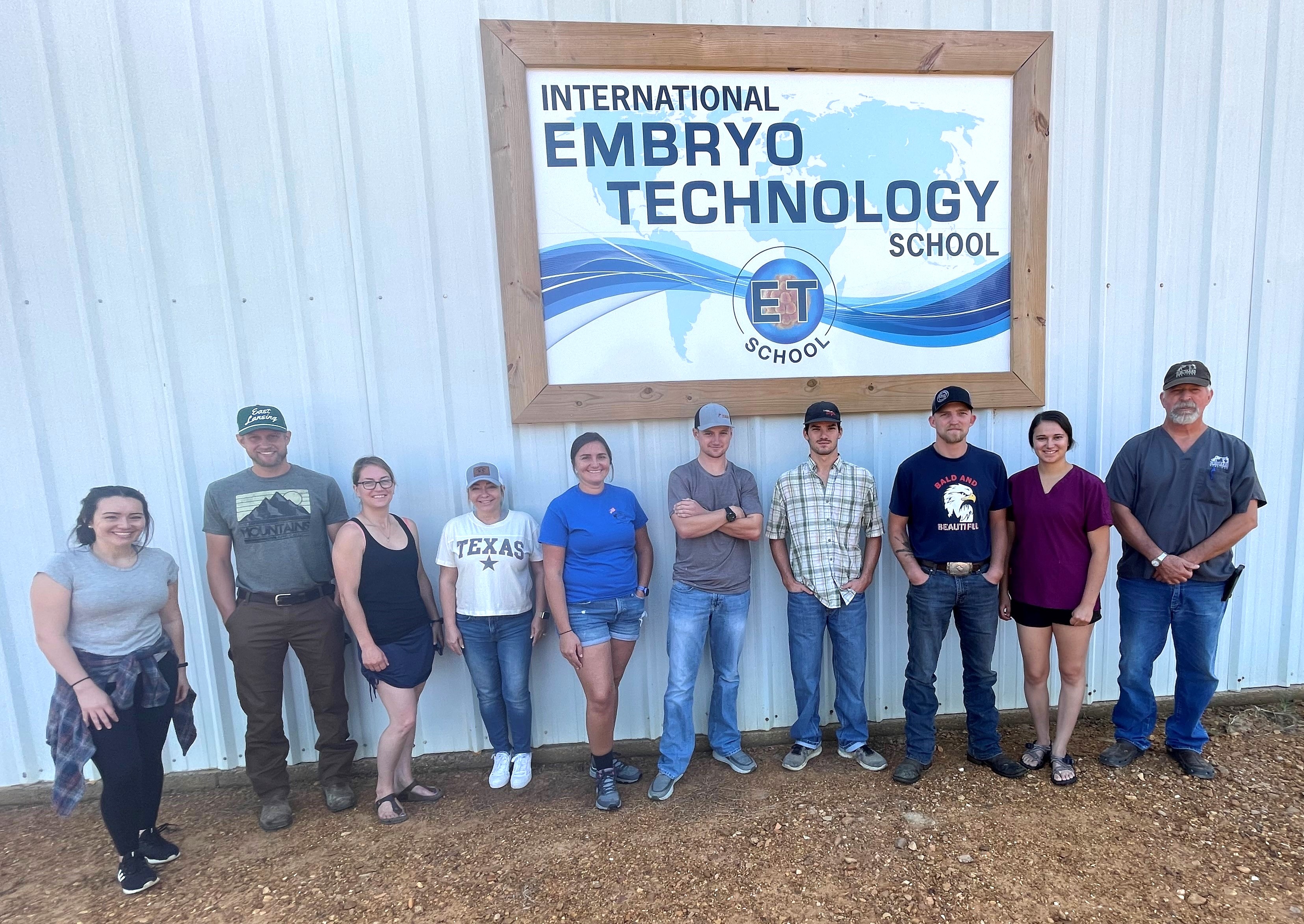 %>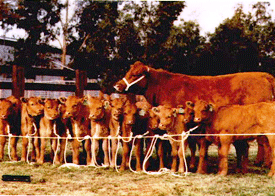 "I just wanted to say I think the tuition for your class was the best money I've ever spent for continuing education. I really appreciated the way things were presented. They left no grey areas about which methods and techniques were best."
Bruce l. Chambers DVM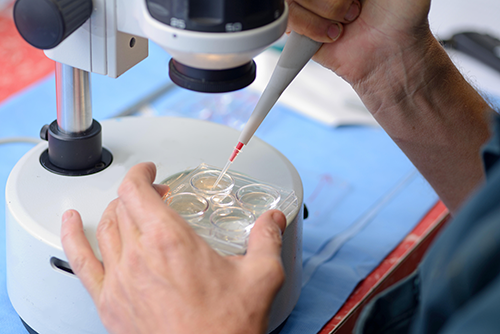 "I truly enjoyed this course. I was there for 6 days and felt like by the end of it everyone was family. Mr. Dale was really patient with everyone and made sure everyone was understanding the information he was going over. I would highly recommend this course because the class size is small and you get more one on one time."
Shelbi Crawford
Magnolia, MS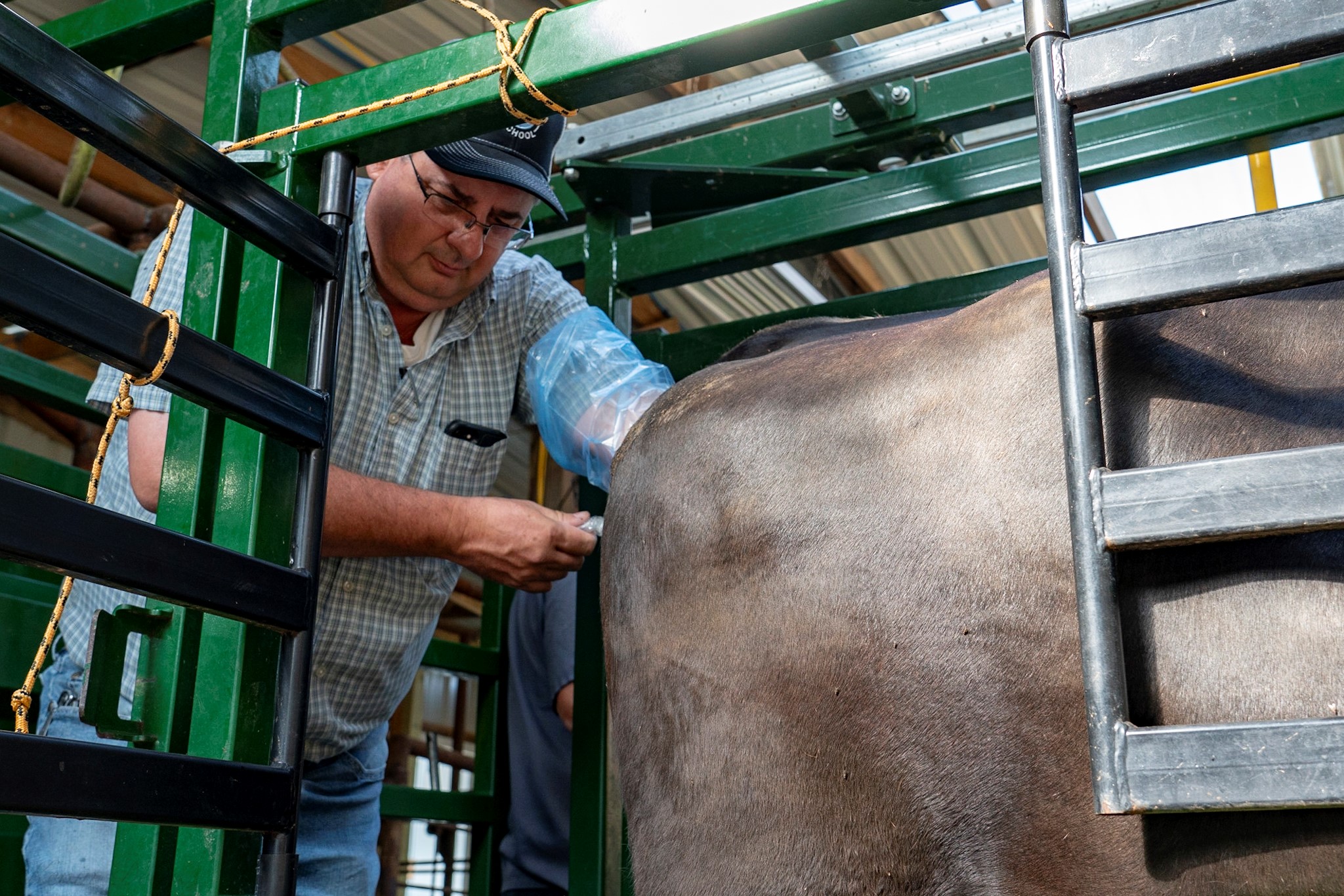 "Outstanding class! Dale is a wealth of knowledge and made the class fun and exciting. Dale is easy to talk to which makes asking questions easy. There were plenty of cattle to practice on and they were all laid back and easy going. Jason and Dale make a great team and create an atmosphere that makes learning easy."
Russell Harwell
Polk City, FL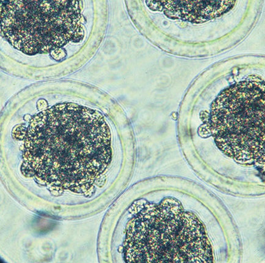 "This was one of the best CE courses I have ever taken in over 20 years of practice. Dale Whitaker is a natural teacher and his experience in the cattle industry has given him a unique and valuable perspective you don't get everywhere. He is very knowledgeable about bovine reproduction and ET in particular. It was just the right mix of class lecture, discussion and hands on cattle work. It was a great week and well worth the cost and time in my opinion."
Tom Hancock DVM
Decatur, AR
%>
Our training facility is located at: 2302 Homeplace Road in Senatobia Mississippi, just 35 minutes drive from Memphis International Airport.
View Larger Map
Email Us
Phone: 662-562-0304
Like us on Facebook: